Exterior N-LINE Burglar Bars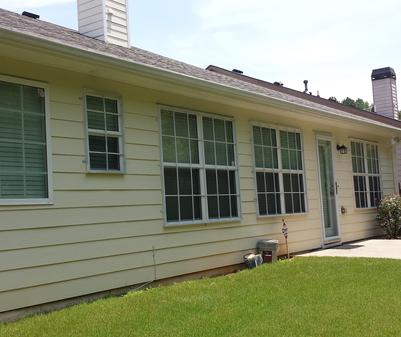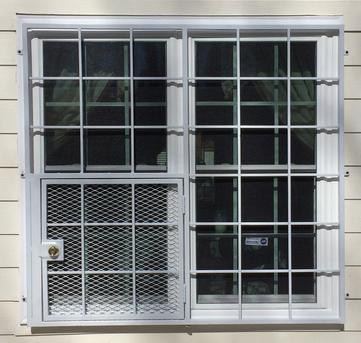 Interior N-LINE Burglar Bars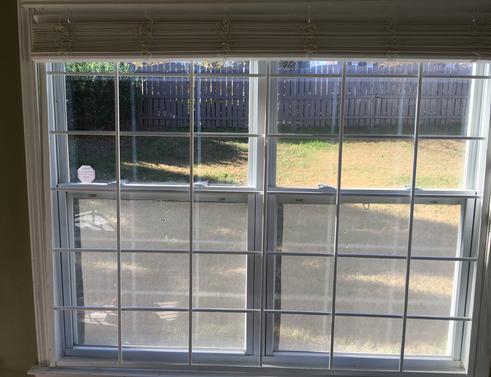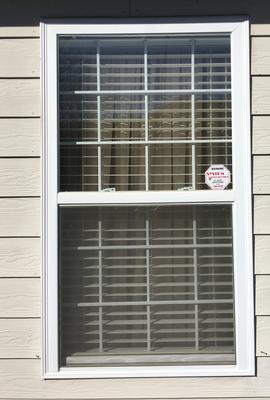 For your home or business
Burglar Bars
We make custom-sized burglar bars for windows precisely and perfectly. You can choose to have them placed outside or inside your home. We also provide the option of adding fire exit windows if you wish.
Which burglar bars are best for your home or business?
Call us and speak with our security experts.